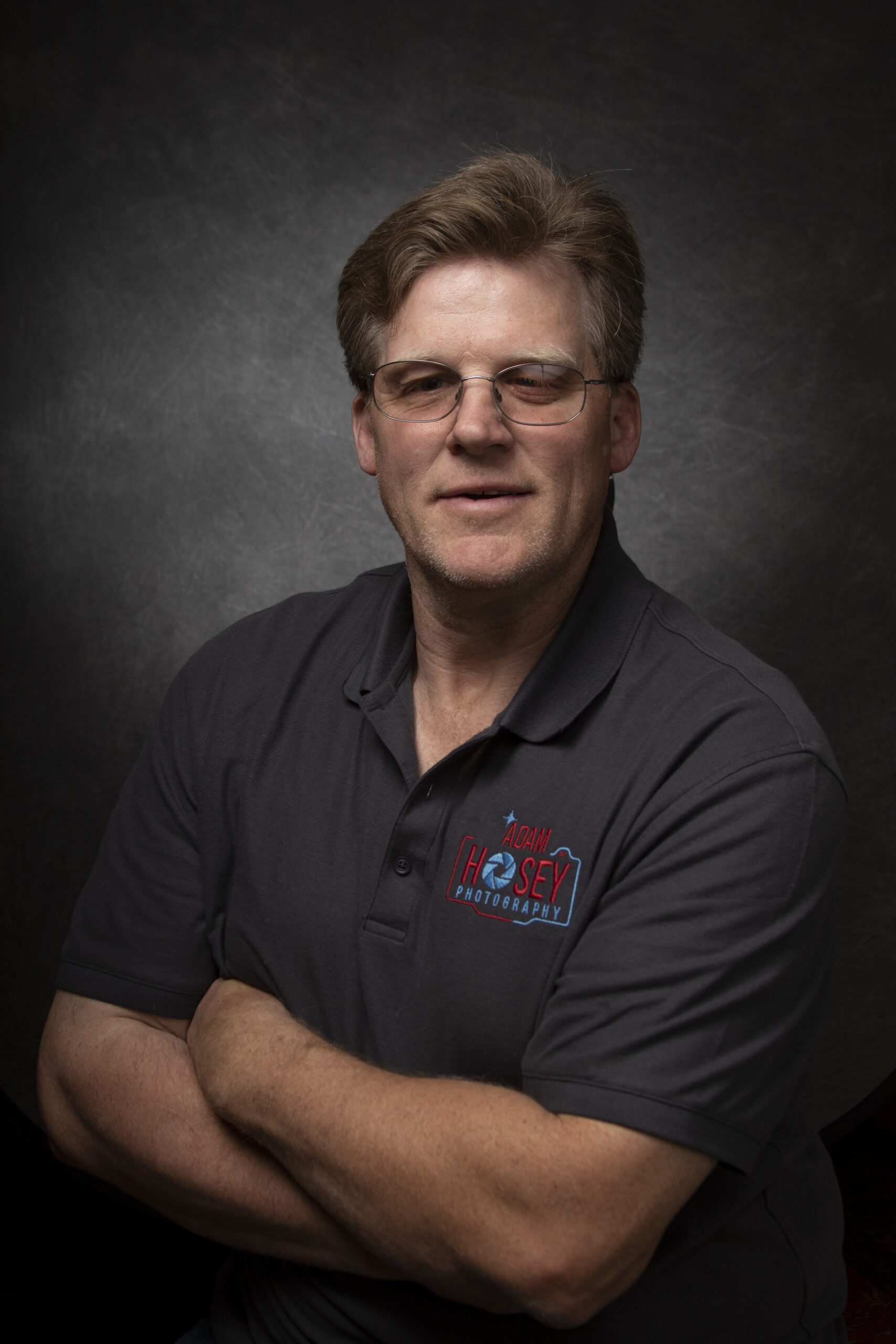 As far back as I can remember, I have been fascinated by cars. You might say I was born with the passion in my DNA. My earliest memories are living in Germany where my father was the commander at the local airfield. Every year they would close the airfield down and open it up to a weekend of organized road racing. My favorite cars growing up were the Mustang Fastbacks, the Cobras, the Camaros.
I was also fascinated with all things aviation related. My father being a pilot and my first hero. Dad flew Hueys in the military, so I guess I came by it naturally. I would go to air shows with a friend, and it was there that I was introduced to the world of photography. My friend and I would take pictures of the air shows, then go back to his home and learn the development process and techniques.
AS AN ADULT, I SERVED A MISSION FOR THE CHURCH OF JESUS CHRIST OF LATTER-DAY SAINTS IN THE SOUTHWEST REGION OF ENGLAND AND WALES. IT WAS THIS EXPERIENCE THAT GAVE ME THE CONFIDENCE TO APPROACH AND SPEAK TO TOTAL STRANGERS. WHILE THERE I PURCHASED MY VERY FIRST CAMERA. I SHOT SLIDES OR "CHROMES," AS THEY WERE KNOWN AT THE TIME.
WHEN I RETURNED HOME I DISCOVERED ANOTHER FORM OF RACING; ONE THAT I NEVER EVEN KNEW EXISTED. BOATS THAT LITERALLY "FLEW ON WATER". HYDROPLANE RACING–WOW, ABSOLUTELY AWESOME! I PHOTOGRAPHED THE UNLIMITED HYDROPLANE RACING ASSOCIATION TEAMS, DRIVERS, AND SPONSORS. I WANTED TO PROVIDE SOMETHING UNIQUE, SOMETHING MORE THAN JUST THE PHOTOS. SO I STARTED PROVIDING CUSTOM FRAMED AND MATTED PRINTS. IT WAS A HIT. I KNEW I HAD SOMETHING UNIQUE THAT THE RECIPIENTS WOULD CHERISH FOREVER.
I RELOCATED NEAR PACIFIC RACEWAYS IN KENT, WA. IT WAS THERE WHERE I HAD THE OPPORTUNITY TO PROVIDE MY SERVICES TO THE PERFORMANCE RACING SCHOOL. WHILE SHOOTING FOR THE SCHOOL I HAD THE OPPORTUNITY TO TRAVEL WITH TEAM SEATTLE TO THE ROLEX 24 HOURS OF DAYTONA. ONE OF THE MOST PRESTIGIOUS ENDURANCE RACING EVENTS IN MOTORSPORTS.
I HAVE HAD THE OPPORTUNITY TO SHOOT FOR TEAM SHIFTUP NOW AND HQ AUTOSPORTS, PROMOTING WOMEN IN MOTORSPORTS COMPETING IN THE 25 HOURS OF THUNDER HILL. I CURRENTLY SHOOT FOR SOVREN, THE SOCIETY OF VINTAGE RACING ENTHUSIAST, AS WELL AS SHIFTER KART SERIES.
I ALSO PROVIDE PRIVATE PHOTO SESSIONS, FOR PRIVATE CAR COLLECTORS, AND INDIVIDUALS. I PROVIDE CUSTOM BOOKS, AND SINGLE AND MULTIPLE IMAGE COLLAGE METAL PRINTS.
I TAKE IMMENSE PRIDE IN SHARING MY PASSION AND SKILLS WITH THOSE THAT SHARE THE SAME PASSION FOR ALL THINGS AUTOMOTIVE AND MOTORSPORTS.