Adam Hosey Photography provides premiere motorsport photography, gallery-quality matting and framing, and high-end metal prints, located in the Pacific Northwest. 
"Adam is a very passionate, skilled photographer. He will take the time to get the best angles and background tailored to your vehicle. His photographs printed on metal grab the attention of everyone that comes into my shop."
-Josh Sanders
"I highly recommend the services of Adam Hosey Photography. Adam's creativity and attention to detail is second to none. I look forward to using Adam Hosey Photography on all my future projects!"
-Ken Woomer – Owner Competition Specialties Inc.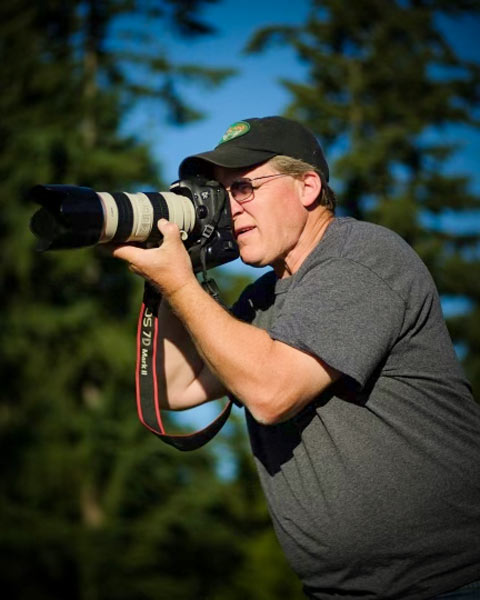 "Adam's eye for location, layout and photo composition are second to none. The pictures in his calendar's are a fine example of what the customer will get as a keepsake memory of their pride and joy. Even if you move on from your vehicle you'll always have beautiful photos to display. "
-Jeff Roark
"Adam is very professional and deliveries wonderful photos and copy from race events we have participated in. His passion clearly shows in product delivery and the memories captured!"
-Mike Carson
"Adam immerses himself into the very essence, style and beauty of the subject vehicle as he lays out multiple shots-angles – lighting and even wheel position. His joy in capturing the energy and spirit of my cars was fantastic and contagious!"
-Gus Simonds
"'Streetrods by Denny Inc.' has used Adam Hosey exclusively for high quality photos of our finished client vehicles. The depth and clarity of Adam's photography is amazing!"
-Denny Olson